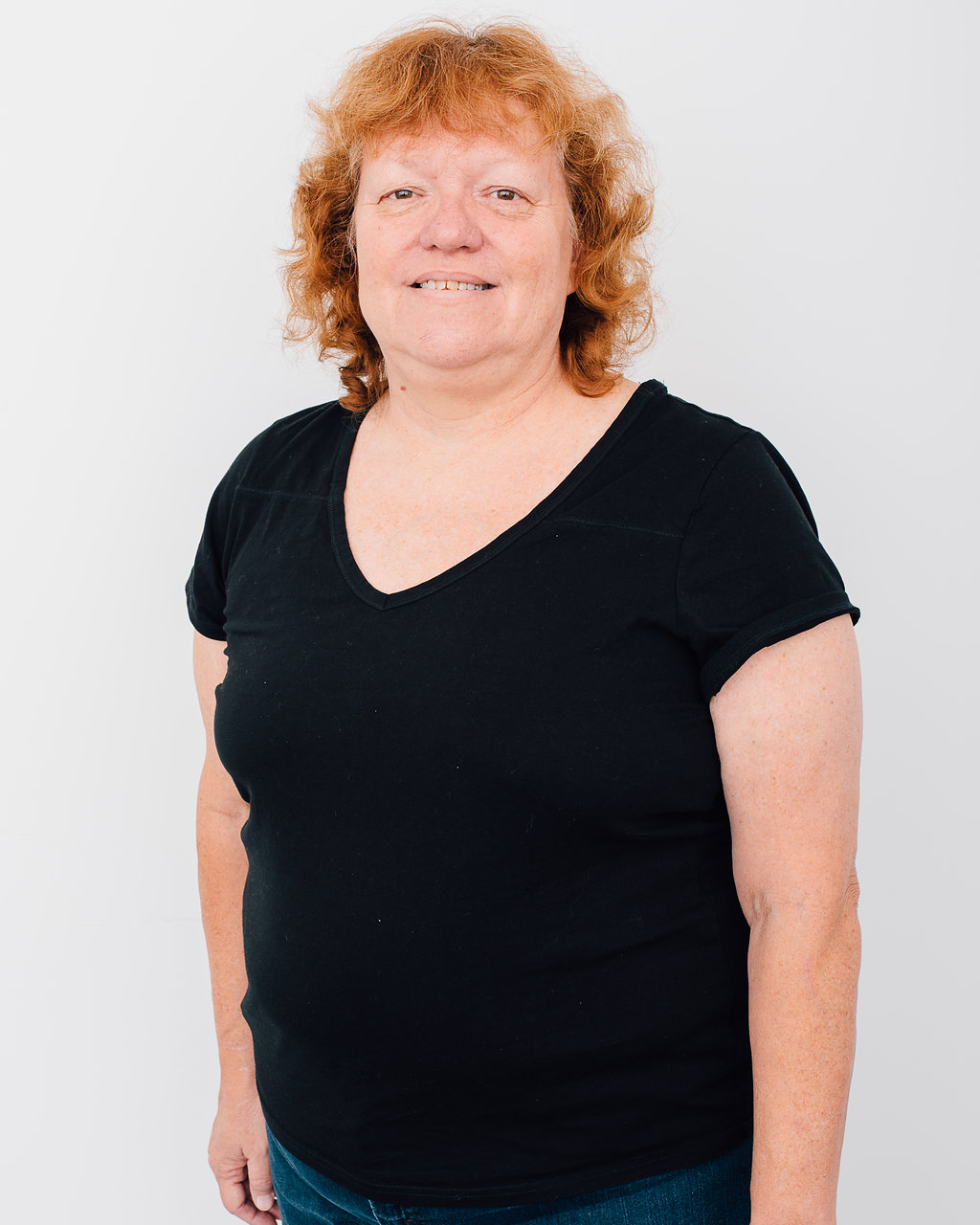 Prior to coming to K1037, and hosting the Party Line Talk Show, Lou Ann Stacey worked for over 35 years in the community in Management & administration, in several organizations in a variety of capacities. In terms of media, in addition to K1037, she worked for the Eastern Door as the Sports Writer.
She is a graduate of Concordia University (Masters-Human Systems Intervention, BA, Certificate in Community Services Certificate-Organizational Leadership), Champlain Regional College, Lennoxville, and Howard S Billings.
Additional Activities include Coordinator/liaison of the Aboriginal Community Services Certificate training with Concordia University. A collaborative effort between Concordia University, KSCS and Health Canada.
Lou Ann's biggest accomplishment has been over 45 years of volunteering experiences within the community for a variety of organizations:
Making Adult Decisions Group, Community events
Minor Sports: Hockey, Soccer, Baseball, Softball, Lacrosse as coach, team manager or Board member.
Kahnawake Condors (JRAAAHL team) for 15 years, 2006 National Aboriginal Hockey Championships as part of the host committee and Game Operations for the Guy Scott Arena, Chairperson for the 2002 Senior B Presidents Cup.
She is currently the Bantam/Midget Director, Scheduler, the FB page administrator for Kahnawake Minor Hockey, and Volunteer for the Kahnawake JR B Hunters.
In addition, she has sat on local, regional and national committees and boards:
Onwatakarithasera
Brighter Futures
Aboriginal Headstart
Justice Committee
Member of the Montreal Urban Aboriginal Community Strategy and the Health Committee, Quebec Region rep for NADAPP, Quebec representative of the National Native Partnership. Currently Kahnawake representative on Onentokon Treatment Center Board
Sports Enthusiast: Fan of the New York RANGERS, METS, JETS, GIANTS, KNICKS, Georgia Swarm, Rochester Knighthawks, NASCAR #88 and Dexter Stacey and Kahnawake Sports.
"Promotion and support of our local athletes."
---