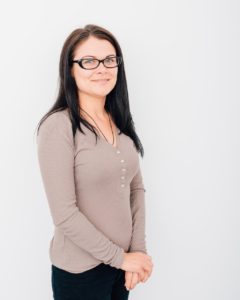 Some people like to read their daily horoscopes, while others enjoy finding out what happened in music history on a daily basis.
Suzie Delaronde not only loves music, she takes it a step further by bringing this day in music history with the 1 O'clock Jump, where she jumps back through time weekdays from 1:00 to 2:00.
Suzie had been with K1037 since 2009 and not only does she work on-air, she works behind the scenes, gathering the new music and other behind the scenes work.
---