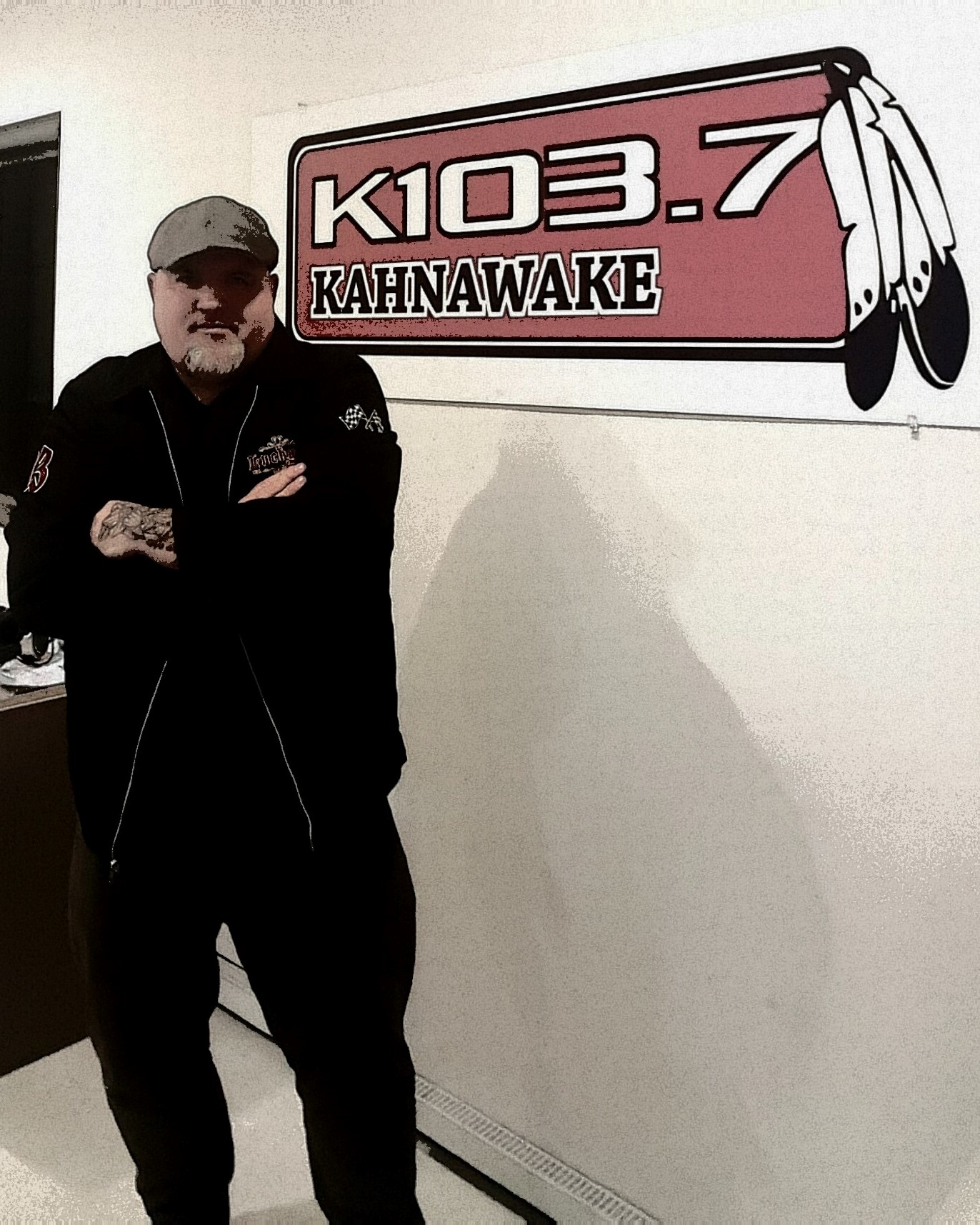 Don't judge a book by its cover they say, and in the case of The Lovers' Ride host, Rob Marcheterre, this could not be more true. Although he may look like someone from the cast of Sons of Anarchy, he is more likely to give you a big hug than anything else. "Music is the soundtrack of our lives", and no doubt Rob, a true romantic at heart, wants to take you down Memory Lane every week with his take on musical romance.
You can also catch Rob from time to time as he fills in for other shows and demonstrates his love of all music.
Join The Lovers' Ride Facebook page and write Rob a note with your request!
---