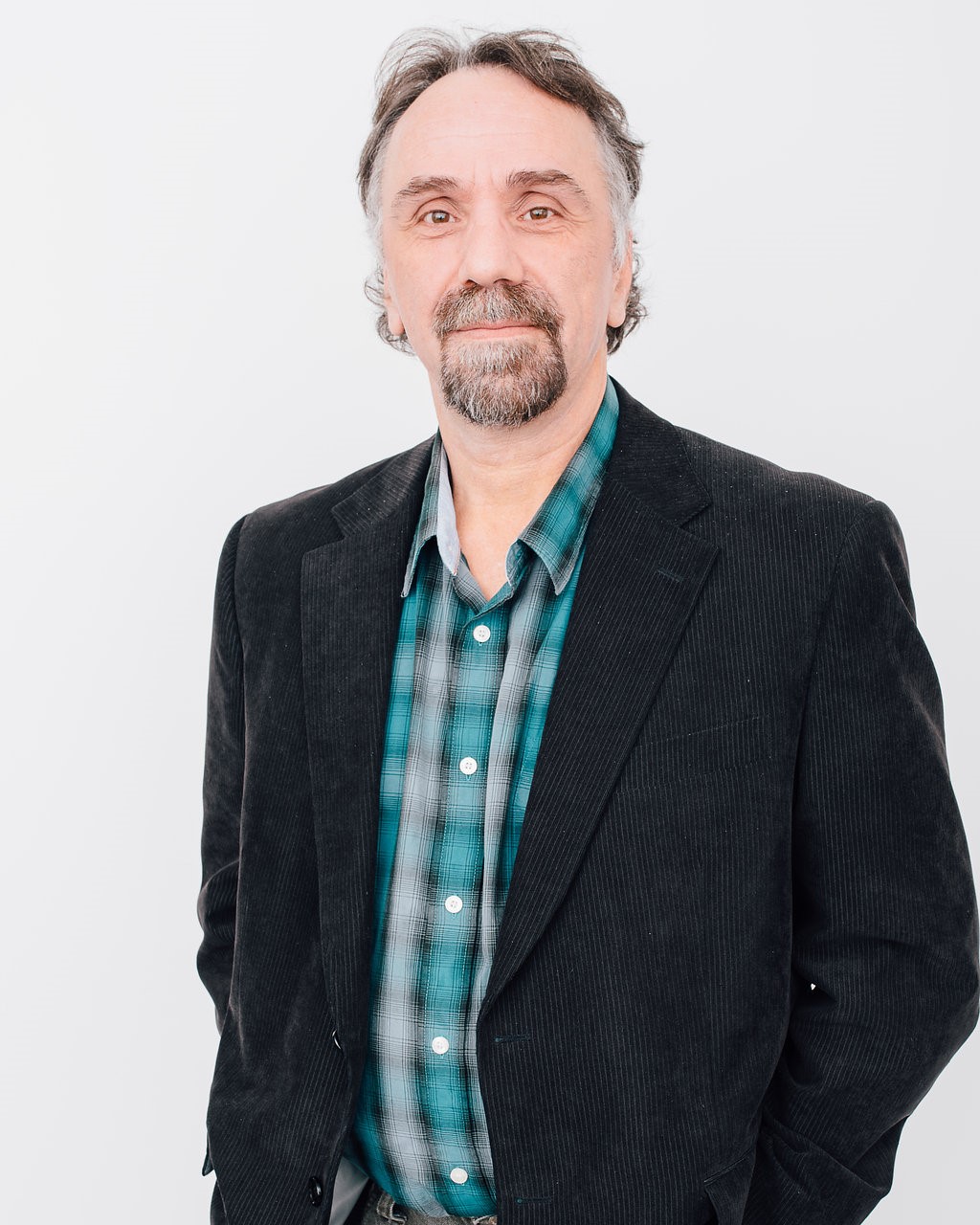 Jake Lawrence's first job in radio was at CKTS 900 am in Sherbrooke Quebec in1982. He was spinning vinyl on turntables before it was cool to scratch the records. In 1985 Jake moved to Montreal and eventually got a shift at CKRK here in Kahnawake playing Country & Western music which he knew nothing about, but quickly learned to love it. He stayed until 1994 when he was offered a job at Mix 96 (now Virgin Radio) in Montreal. From there Jake went down the hall to CHOM FM where he got to play his favorite music, Rock.
In 2007 CJAD in Montreal hired Jake to do an oldies show called Solid Gold Sundays which lasted until 2009 when the station decided to drop music from the format.
The following years Jake worked in sales and as a High School Substitute Teacher.
Since Jake is a member of ACTRA he was fortunate enough to land a job as a stand in for Dustin Hoffman and also work alongside Paul Giamatti in the movie Barney's Version.
Through these years he developed his talent as a Voice actor. He can be heard on Jeff Foxworthy's animation ' Bounty Hunters' and the PBS Children's program Arthur and Mona the Vampire.
He also has done radio and TV commercials for McDonald's, Bell, Redbull and the Federal Government of Canada to name a few.
Going back to 1995 Jake also started on the path of standup comedy and eventually ended up working at Ernie Butlers Comedy Nest in Montreal from 2004 to 2011. His first weekend at the comedy club, he worked with Russell Peters, and eventually got to meet and work with one of his comedy idols John Cleese from Monty Python. Jakes has kept his standup routine going to this day.
In 2012 K1037 in Kahnawake came calling once again. He has been filling in on most shifts these last few years and now is doing the afternoon drive, having the most fun in radio he has ever had.
---