"Antsy" Angus Goodleaf Recovering in Hospital
Written by Paul on August 30, 2019
Luca Caruso-Moro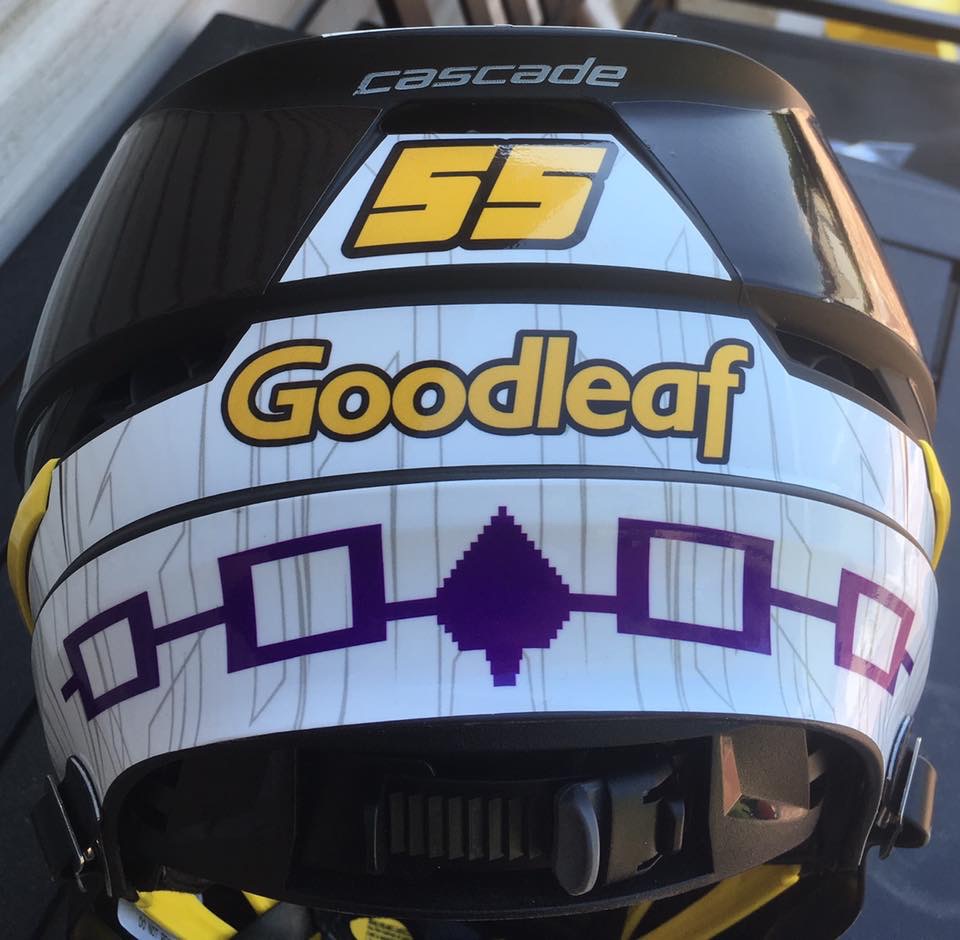 Angus Goodleaf is recovering in the Montreal Heart Institute after collapsing during a game against the Capital Region Axemen on Tuesday.
Goodleaf, sporting number 55 plays goaltender for the Mohawks. He made 12 saves before the first intermission.
He collapsed before making it to the locker room.
Crowds scrambled to make way for responders to reach the 32 year old laying beside his net. He had no pulse when medical personnel began to resuscitate him with a defibrillator. Goodleaf flashed a stubbed thumbs up as he was carried out of the complex on a stretcher.
"I got the phone call that no mother wants to get," said Carole Martin, Goodleaf's mother. "I was so happy to see him and his big smile."
Goodleaf is keeping his spirits high. "He's actually getting pretty antsy," said Martin, laughing. "He want's to get up, to get moving. I'm pretty sure he wants to get the heck out of the hospital."
Doctors are still looking into the cause of Goodleaf's collapse. Martin says the family is staying patient, stressing their first priority is to figure out what happened.
"All we know right now is that he looks great."
---